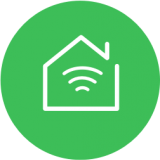 Smart Home
Want to know more about the smart devices in the Wiser range? Browse questions by product.
Videos
Search our support library
Get answers to your questions and learn more about Wiser.
Contact Us
If you can't find what you are looking for please get in touch with our support team.
Send us a message
Call our helpline
Our support lines are open 7 days a week Mondays to Fridays 8am-9pm, weekends 9am-5pm.