Easier with Wiser
Controlling your home heating couldn't be easier with the Wiser app. Put it in your pocket and stay in control wherever you are, whenever you like.
Boost
Feeling chilly? Two clicks and you can boost your temperature for a selected time.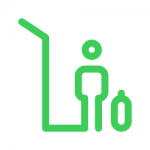 Away Mode
Whisked away for a weekend? Use the away mode and make sure you don't waste a penny.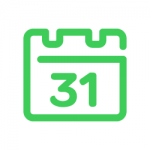 Schedule changes
Plans changed? Tweak the schedule from anywhere in the world.

Multi-zone control
Last minute guests? Heat the spare room up before you get home.
Search Wiser Heat to download