Smart meet Wiser
Configure and activate Smart Modes via the Settings menu in the Wiser Heat app to start saving money today. Unexpected trip away? Activate Away Mode straight from the home screen from anywhere in the world.

Eco Mode
This mode learns about your home's thermal properties and how long it takes to react to temperature changes.
By combining this with weather data, Wiser finds the most economical way to run your system, so you'll never waste energy and money over-heating the home. Eco Mode alone helped UK households save 7% more energy on average, in a study by Schneider Electric.
Watch the video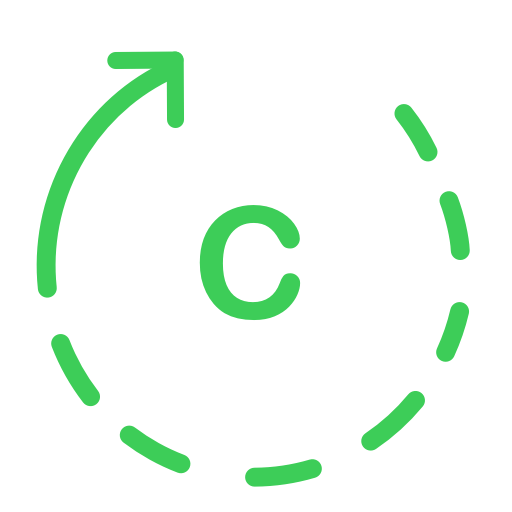 Comfort Mode
Using a clever algorithm, Wiser turns the heating on at the appropriate time to ensure set temperatures are reached by the time scheduled.
Activate both Comfort and Eco Mode and Wiser turns on the heating at the right time to keep you comfortable and turns it off at a suitable time to conserve energy.
Watch the video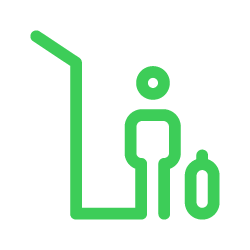 Away Mode
Going out or away? Save money and energy by instantly reducing setpoints throughout the home in Away Mode.
For added convenience, use IFTTT to activate Away Mode via geofencing whenever the last member of the household leaves, which could save you 24% more energy in a study by the Fraunhofer Institute for Building Physics.
Watch the Video
Learn how you can integrate Wiser with voice assistants and IFTTT
Smart Home