Smart meet Wiser
Configure and activate smart modes via the Settings menu in the Wiser Home App to start saving money today. Unexpected trip away? Activate Away Mode straight from the home screen from anywhere in the world.

Eco Mode
This mode learns about your home's thermal properties and how long it takes to react to temperature changes, and turn the boiler off sooner to save energy. By adding smart TRVs to gain room-by-room heating control, the effect of this is magnified to achieve even greater savings.
By combining Eco Mode with Insights data, Wiser works out the most economical way to run your smart heating system, so you'll never waste energy and money by over-heating your home. Eco Mode alone helped UK households save 2% more energy on average, in a study by Schneider Electric.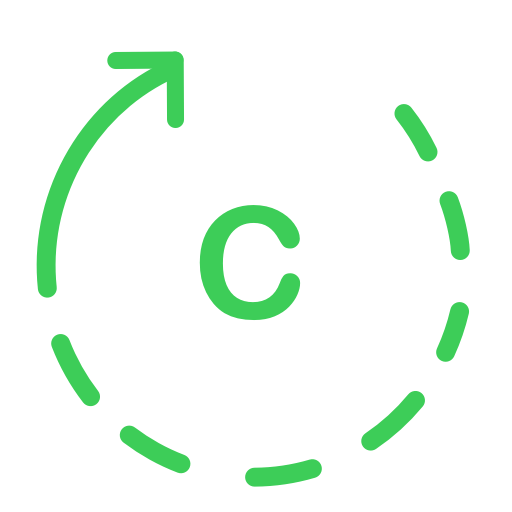 Comfort Mode
By learning how long it takes your home to warm up and using a sophisticated algorithm, Wiser turns the boiler on at the optimum time to ensure your home reaches the set temperatures right on schedule.
By activating both Comfort and Eco Mode, Wiser turns your boiler on and off at the very best times to maximise both comfort and efficiency; by turning it slightly earlier than the scheduled 'ON' time to heat the house to your setpoint by the start of the next schedule (particularly useful in a building that takes longer to warm up), and turn it off before the start of the next scheduled time to save energy. The better insulated your home is, the more effective this will be.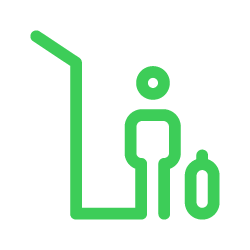 Away Mode
Going out or planning time away? Save money and energy by instantly reducing setpoints throughout the home with Away Mode.
For added convenience, use IFTTT to activate Away Mode via geofencing whenever you leave the household. This could save you 14% more energy, according to a study by the Fraunhofer Institute for Building Physics. Read more about improving energy efficiency here.
Read more about all things Wiser Home App in our blog
Our blog has lots of helpful hints for the app and setting up your Wiser system, including how to control smart heating with our app. You can also read our useful Set-Up Guide.
---
---
Sign-up
Sign-up to our newsletter for the latest energy saving tips, product news and special deals from Wiser.