Wiser Thermostat Smart Features
The App
The Wiser Heat app enables you to control your heating from anywhere in the world via your smartphone. All functions are only a swipe away which makes staying in control of your heating and hot water really simple.
Eco Mode
Combining weather compensation and optimum stop, Wiser ensures you never waste energy by over-heating your home. By learning how long your home takes to react to temperature changes, and how the weather outside influences this, Wiser will find the most economical way to run your system. Just set your desired temperature and leave Wiser to do the rest.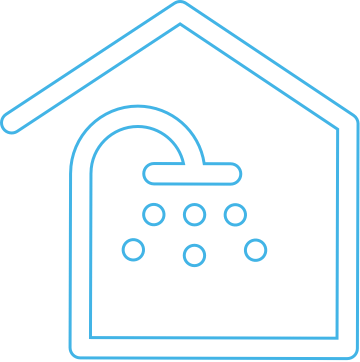 Amazon Echo
Wiser works with Amazon Echo, so you can just ask Alexa to adjust your heating.  
"Alexa, turn the heating up"
"Alexa make the bedroom 1°C warmer"
Find out more about Amazon Echo integration
OpenTherm
In simple terms OpenTherm enables more energy efficient control of your heating system. It's a digital interface between the boiler and your Wiser controls that enables energy savings and other clever diagnostic features. View Our FAQs Page to find out more.